Paint Correction:
Our Paint Correction is performed with Rupes Machines to ensure a glass like finish. We use a varying  of cleansers, polishes or compounds depending on the severity of the issues. Some issues that require paint correction are: hard water marks, etching caused by bird muck, swirl marks, scratches and fading.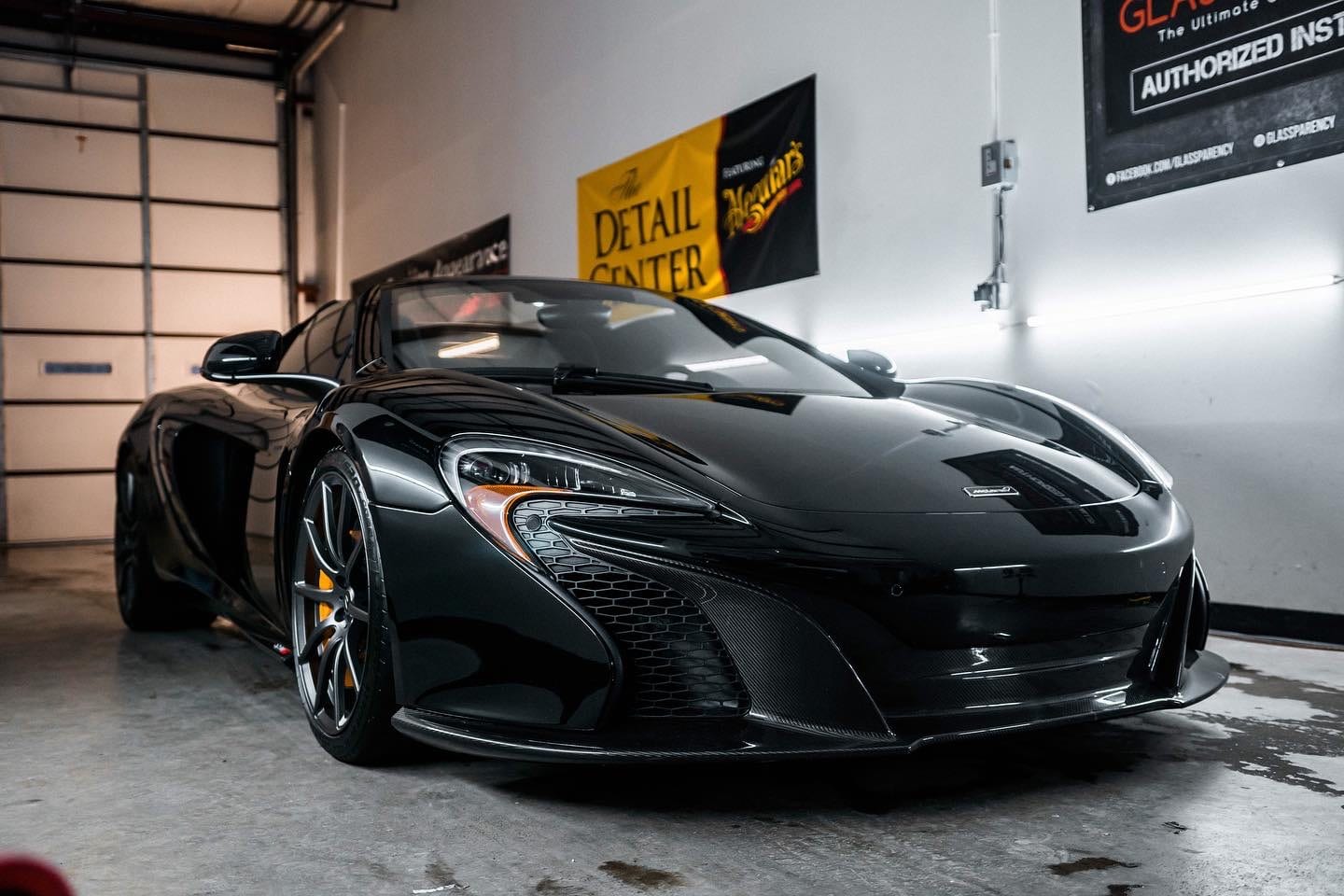 Paint Protection:
Ceramic Coating
There are many different types of protection for your vehicle on the market today, from waxes and sealants, to the longest lasting ceramic coatings. We are a Ceramic Pro Installation Center. Ceramic Pro is the industry leading Ceramic Coating backed by Carfax.  This will essentially create a barrier around your vehicle and cause any outside contaminate to simply repel right off of your vehicle.
Paint Protection Film (Clear Bra)
Paint Protection Film is applied to the painted surfaces of a vehicle in order to protect the paint from stone chips, bug splatters, and minor abrasions, etc.  Our high quality films are computer cut to fit your cars exact dimensions, ensuring each panel is fully covered.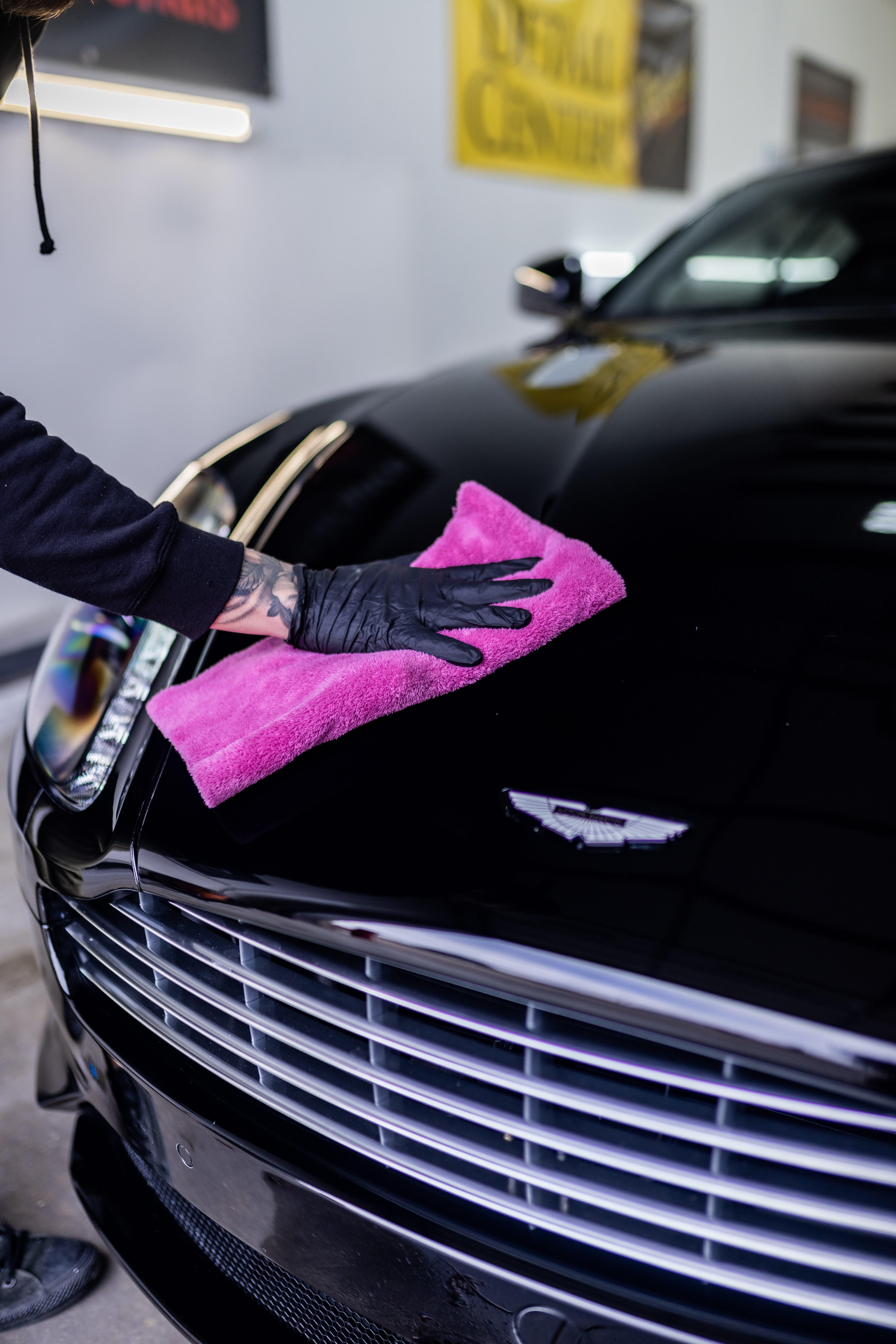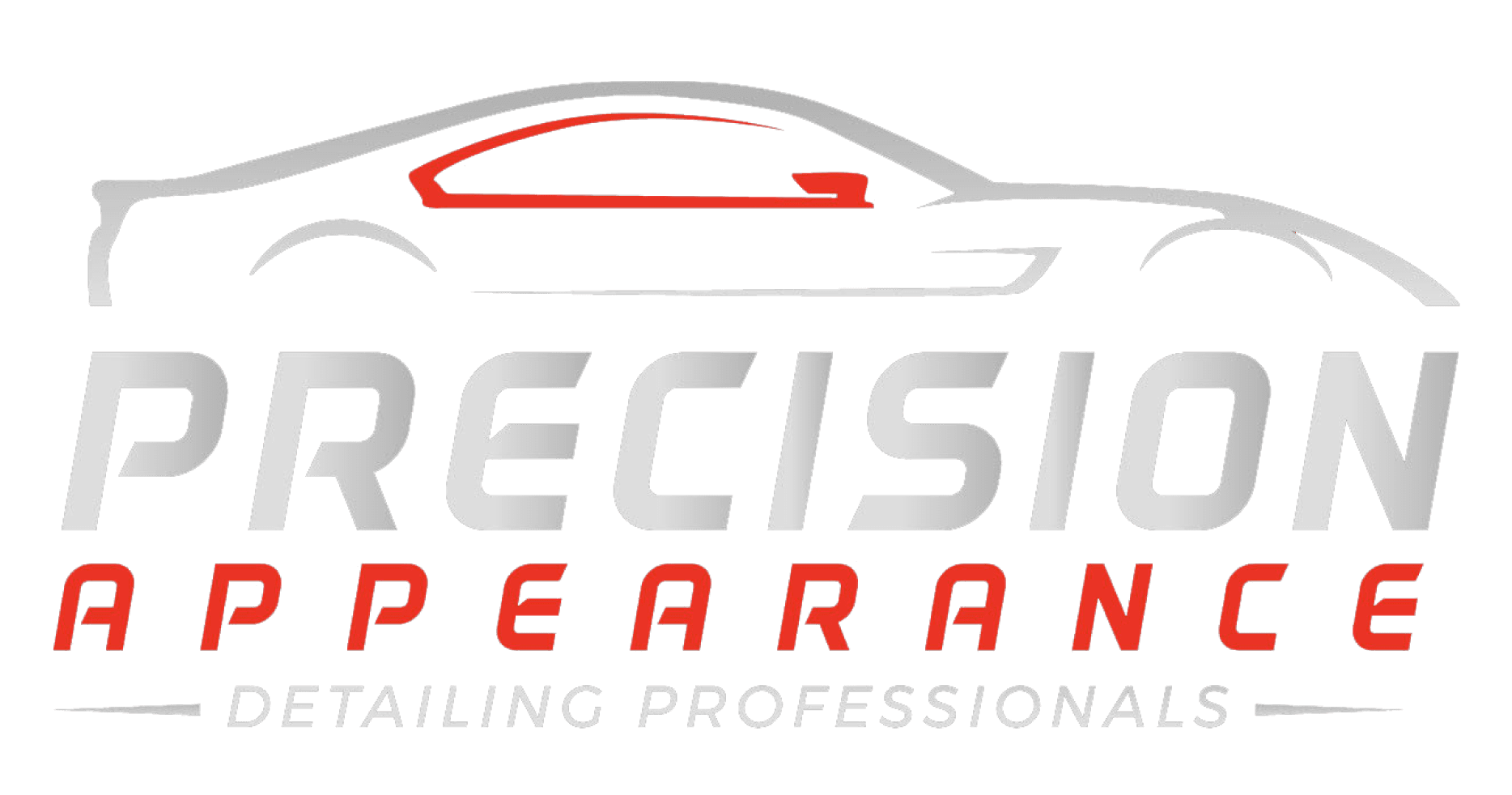 Striving for excellence in automotive detailing