Precision Appearance Is An Industry Leader In Automotive Appearance Services
The work we do at Precision Appearance is defined by a dedication to the best in the business service, pricing, and products. Simply put we continue to deliver excellence to our customers.
We enjoy doing so too and offer mobile services to our valued customers: our Direct Detail Techs will arrive at your home, business, or place of your choosing. They then service your vehicle using only top-of-the-line, bio-degradable products. we service all vehicles including RVs, Boats, and Aircrafts we specialize in:
Auto Appearance Services

Paint Correction

Ceramic Coatings

Paint Protection Film (Clear Bra)

Vehicle De Badging

Gelcoat Restoration

Touch Up Painting

Dent Removal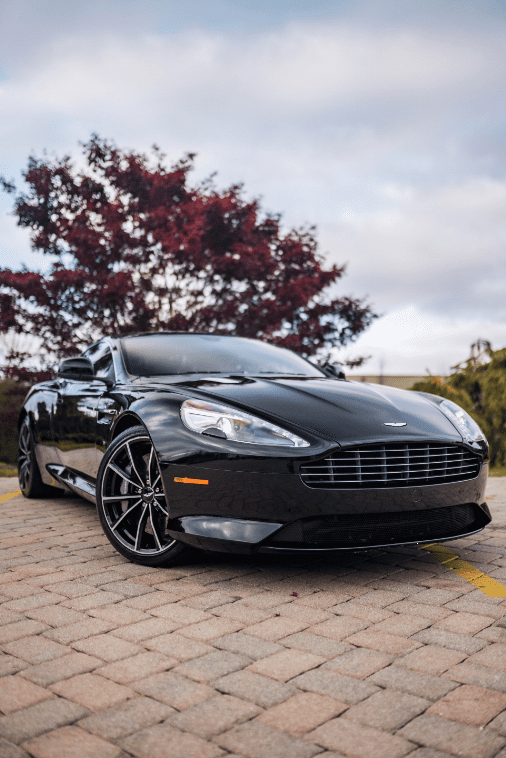 Enjoy a Beautiful Vehicle with Your Local Auto Detailing Service in Naperville
When you care about your car, keeping it looking clean and beautiful is important. If you are looking for a more convenient way to ensure your vehicle is protected, you can count on the team at Precision Appearance, Inc. As your local vehicle detailing service in Naperville offering mobile car detailing, it has never been easier to have your vehicle looking great at all times. We feature a range of car detailing service packages to cater to any need or budget.
Protect Your Vehicle with a Car Coating Service in Naperville
At Precision Appearance, we offer a range of services designed to protect your vehicle. Our ceramic car coating service in Naperville offers outstanding protection from chips and scratches while keeping your vehicle clean and sparkling. We also offer a paint protection service, with paint protection film available for the areas of your car that are most at risk. Are you interested in having your car looking shiny and clean at all times? Why not try our car waxing service? Available either as a standalone service or with our car detailing service, your vehicle will always look beautiful.
Schedule an Appointment for a Car Detailing Service Today
Your vehicle is an investment, and protecting it is crucial. Precision Appearance offers auto detailing services in Naperville. To find out more, book an appointment today by calling us at (630) 544-9909.
We service Chicagoland and DuPage County, along with the majority of the western suburbs.
Matt and have crew have serviced multiple of my vehicles over the time that I have been a customer of theirs. Most recently ceramic coating and xpel film application the front end. They kept to their promise and delivered the vehicle on time and with quality craftsmanship. Would not trust my brand new truck with anyone else and Precision Appearance delivered!! Would recommend them to anyone from a basic car wash and interior detail to high end detail polish these guys deliver. Will be calling them in a few minutes to book my next appointment.
I can't say enough about Precision Appearence. I had my truck and my Polaris RZR both ceramic coated and have since been back for maintenance/upkeep washes. These guys do a spectacular job and stand behind their work. They go above and beyond for their customers and the finished product speaks for itself. I HIGHLY recommend!!
These guys put a ceramic coating on my BMW's paint and wheels, and it turned out flawlessly. They take the extra steps to make it perfect. If you love your cars and are a perfectionist, this is the place for you!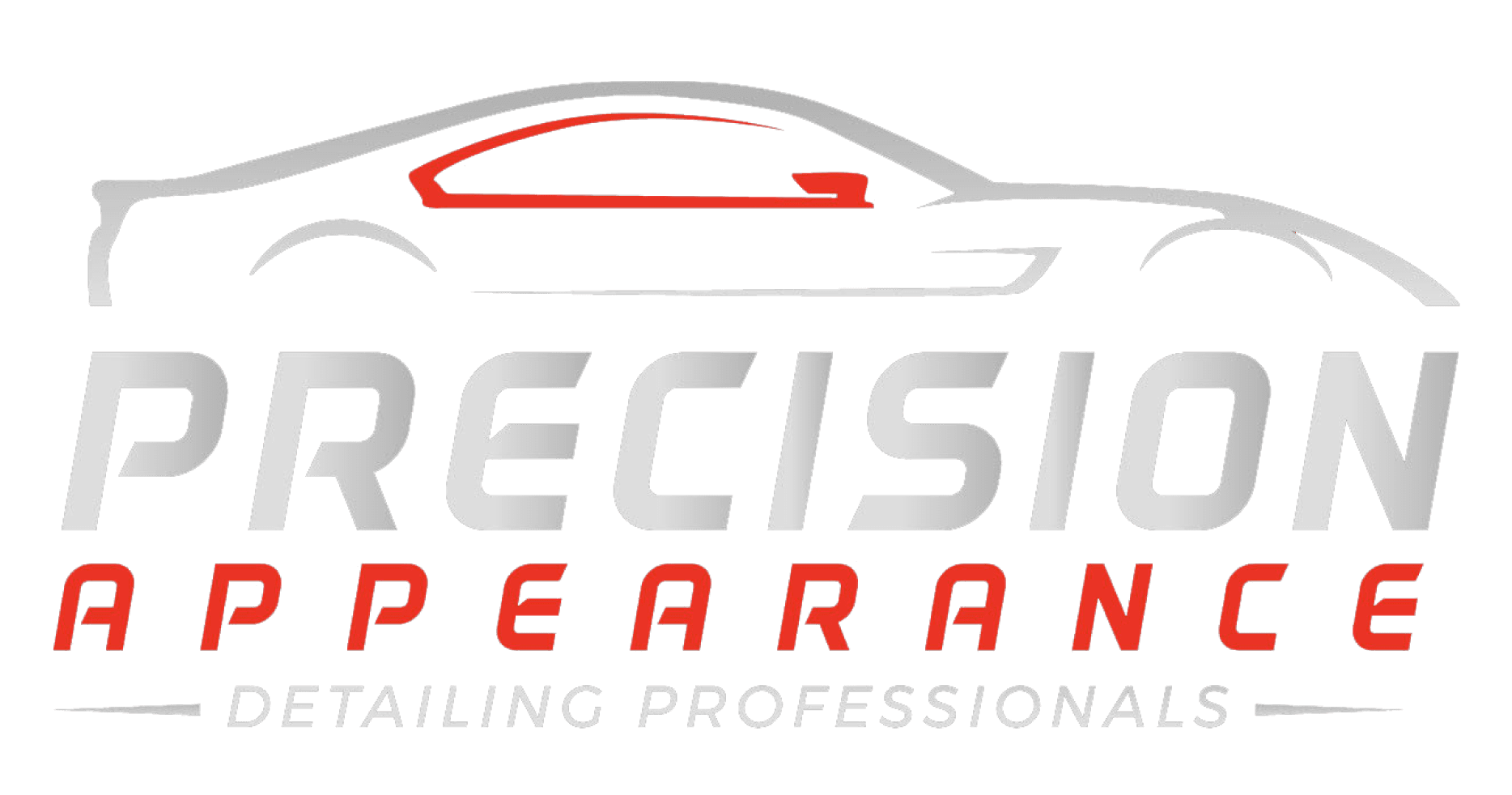 Striving for excellence in automotive detailing